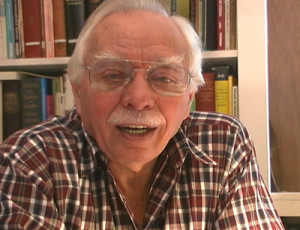 Dr. Lloyd Carr has done four lectures on the book of the Song of Songs. He taught for many decades at Gordon College, Wenham, MA and is now Professor Emeriti from that instituion. Lloyd earned his Ph. D. from Boston University and has published a IVP commentary on the Song of Songs edited by D. J. Wisemen.
From Series: "Song of Songs"
More Lectures From Dr. Lloyd Carr...