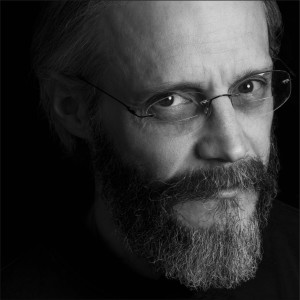 Dr. Fred Putnam has done 4 lectures on the book of Psalms and 4 lectures on Proverbs. He is currently Prof. of Old Testament at Eastern University. Prior to that Fred taught over two decades at Biblical Theological Seminary and later at Philadelphia Biblical University. He has a B.S., from Philadelphia Biblical University and an M. A., from The Dropsie College of Hebrew and Cognate Learning as well as a M. Div. and S.T.M. from Biblical Theological Seminary. Fred earned his doctorate (Ph.D.) from the Annenberg Research Institute. Author of a New Grammar of Biblical Hebrew (Sheffield) and co-author of The Book of Proverbs: A Classified Bibliography.
From Series: "Psalms - Putnam"
More Lectures From Dr. Fred Putnam...